Next Public Event
"This is a great introduction to classical music"
PROMS & PROSECCO IN THE PARK
SEPTEMBER 9TH
Chetwynd Deer Park, Newport
2-9pm
Bring the children, parents, grandparents, picnic hampers and candelabras for a relaxed afternoon and evening filled with beautiful music, and grab a sweet crepe and a coffee from us!

Tickets available here

Previous events:
The Citroen 2CV GB club National meeting in Scrivelsby Lincolnshire, looking forward to meeting up again with all the friends we made at the 2015 and previous National meetings, expect lots of Citroen 2CV's, H vans, DS's and Bijou's, and we promise not to run out of coffee this year!!
4-6th AUGUST 2017
Dales Bike Centre 
Reeth
North yorkshire
DL11 6AW
The Enduro to end all enduro's!
We are delighted to be returning to this iconic event and look forward to meeting new and old friends
With almost 4,000 riders registered, this is the biggest event of it's type in Europe.
Check out the 2016 video here
Fine food and flying machines! 
A tasty line-up of over 90 local producers will be heading to this year's Cosford Food Festival. Taking place on Saturday 22 and Sunday 23 July, it promises to serve up the very best food and drink the Midland's has to offer.

July 8th, 2017
Shropshire's best one-day show!
Candice winner of last year's Great British Bake Off to cook up a storm at Newport Show
24-25th June
@ Shrewsbury Quarry
27th -28th May
French Weekend

La Vie En Bleu
                                      Home of the Bugatti Owners Club
Expect early French classics right through to the very latest
Bugatti Chiron
Saturday 8th & Sunday 9th April
Van Chaud will be at the Ashley Memorial Hall in Ashley, Staffordshire, just up the road from The Peel Arms Ashley, supporting and helping to raise money and awareness for the charity Cardiac Risk in the Young's screening program.
We will be serving up lots of Danielle's Coffee, Teas, Kokoa Collection Hot Chocolate, and our very own @VanChaudCrepes, with all proceeds going to Cardiac Risk in the Young, care of Tom Green & Judy Green in memory of their son Adam Green.
We look forward to seeing as many of you as possible over the weekend.
UP DATE:
Just want to say a big THANK YOU to everyone who bought a Danielle's Coffee or a Kokoa Collection Hot chocolate or a #VanChaudCrepe or cookie from Van Chaud over the week at the Cardiac Risk in the Young screening at Ashley Memorial Hall. We where delighted to give Tom Green & Judy Green a total of £530 that will go to the Adam Green memorial fund to help pay for more screening events. If your 14-35 years old and have not been screened, go to the Cardiac Risk in the Young Facebook or web site pages and book yourself in, it's free, due to the funds raised by the amazing people that support the charity.
We will be part of the welcomb home party for Olympic canoe hero Joe Clarke from Stone.
See you at Westbridge Park on Bankholiday monday afternoon!
The

quintessential
country show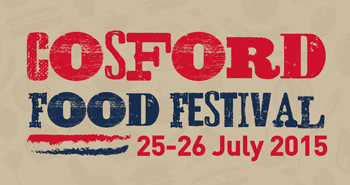 Shropshire Kids Festival
----------------------------------------------------------------------------------------
Stone Food festival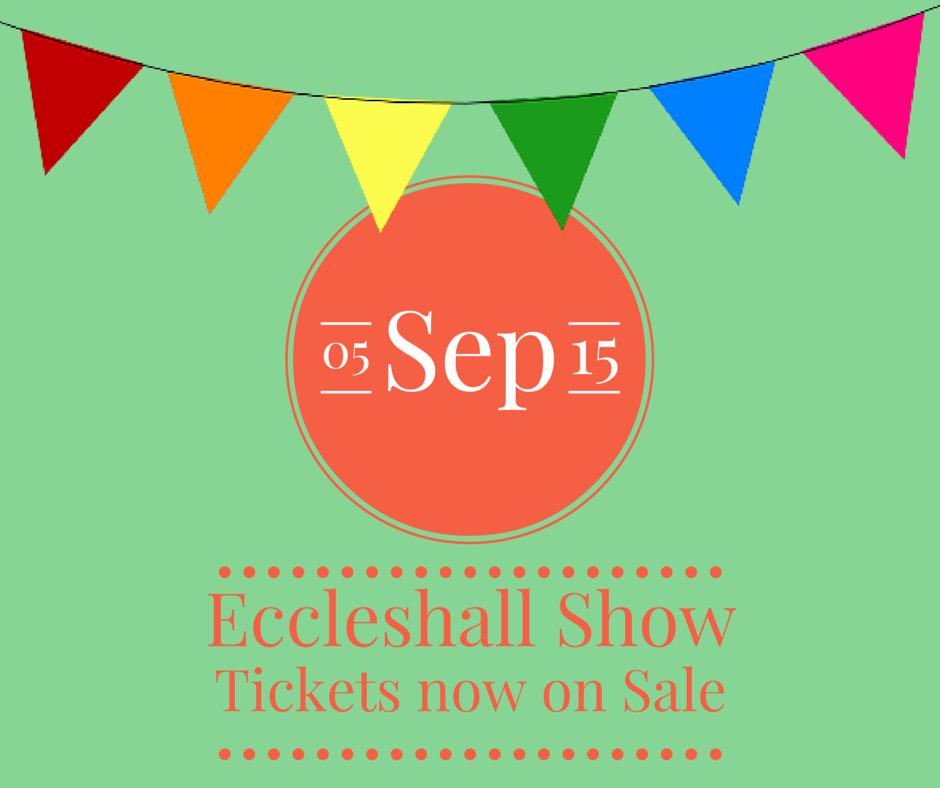 Audley-Parish-Goes-PINK
THANK YOU ALL WHO ATTENDED IN HELPING US RAISE
£210
FOR
BREAST CANCER NOW
Shrewsbury Food Festival
-
Ludlow Spring Festival
Ludlow castle
&
Marches transport festival
SMMT
Millbrook Proving Ground
21st May
Hosting corporate support with Citroen UK at this prestigious international testing event for motoring journalists

-
Le Vie En Bleu
Prescott Hill
2CVGB National Meeting
Newby Hall
www.facebook.com/Carters360
www.carters360.com
Lockwoods Ski & Outdoor
Winter Launch event
 LUDLOW FOOD FESTIVAL 12-14TH SEPTEMBER
Banks's Brewery Beer festival & Open Day
TOUR
de
FRANCE
SHEFFIELD BOWL SUNDAY 6TH JULY
 BlaBlaBla...etc etc etc...I think you get it!!
 Where it all started!
 15th International Citroën Car Club Rally (ICCCR),